Save up to $1,200. When you book your camp by July 30.
Take your Skiing and Snowboarding to the next level
Core Camps in Whistler is the ultimate winter freeride and freestyle improvement camp and instructor training camp in Canada. We offer a wide range of Ski Camps and Snowboard Camps from 1 week to all season long.
CORE CAMPS EXPLAINED
Watch our videos below to get a quick preview of what our camps are all about. Enjoy.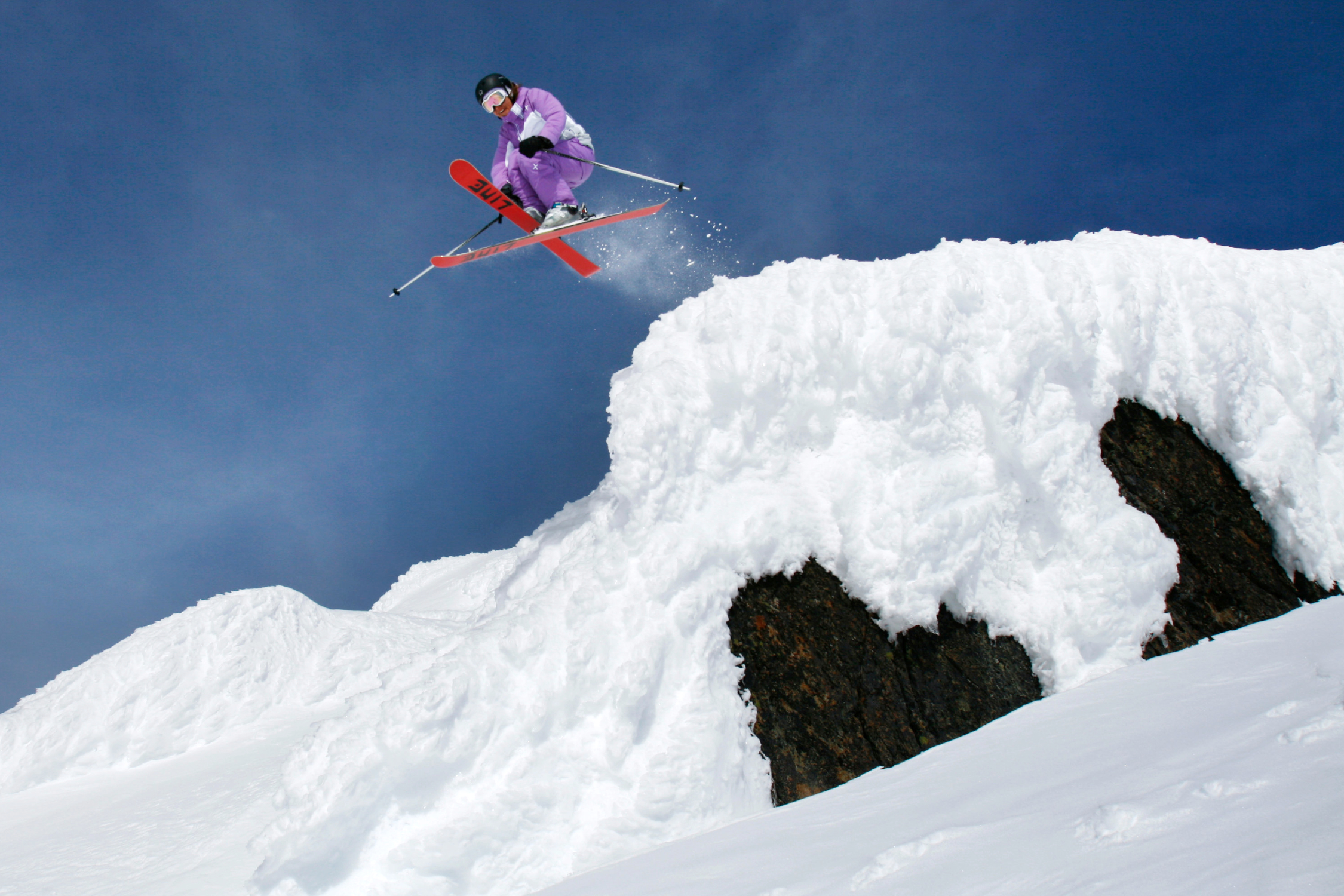 Our main focus at our camps is personal rider improvement in all types of fun and challenging terrain. We ride lots of powder, tree runs, natural freestyle runs, wind lips, small cliffs, cornices, pillow lines, terrain parks, half-pipes, runs not on the trail maps and other terrain types you can and can't imagine! We take full advantage of the best terrain and help you experience and realize a whole new way of riding mountains.
The right coach makes all the difference to your camp experience and we've handpicked the best. We are fully certified with years of coaching experience, are long time locals with intimate knowledge of Whistler and Blackcomb and its sweet spots, and have larger-than-life personalities. We are committed to completely improving your riding and we're stoked to show you the best terrain these mountains have to offer. Our camper to coach ratio averages 4:1 ensuring you lots of personal coaching and attention.
We all crash and it's an important part of the improvement process. If you can crash like this, you're ready to join us.
Liked what you just saw? Have a few more laughs and watch more Crashes & Comedy videos here.
OUR CAMPS
OUR CAMPS
PREMIER CAMP
Full-package programs that include everything for your ultimate winter camp experience in Whistler!
CUSTOM CAMP
Our CUSTOM Camps are the same as our Premier Camps — just without accommodation, lift pass, bus transfers etc.
BEGINNER & NOVICE CAMP
Fall in love with skiing or snowboarding, learn the right moves and progress confidently!
BACKCOUNTRY CAMP
Experience Whistler's legendary backcountry, off-piste and powder with experienced guides and new friends.
WORLD TOUR
Ski and snowboard epic resorts around the globe in true Core style.!
TEEN CAMP
From beginners to experts and every level in between, our Teen Camps are a great way to improve and have fun for any number of weeks!
Got questions? Check out our FAQ Page for our most frequently-asked questions, or send us a message through our Contact Form.